Empower participates in the 'WETEX 2023' as a Strategic Sponsor
22 Aug 2023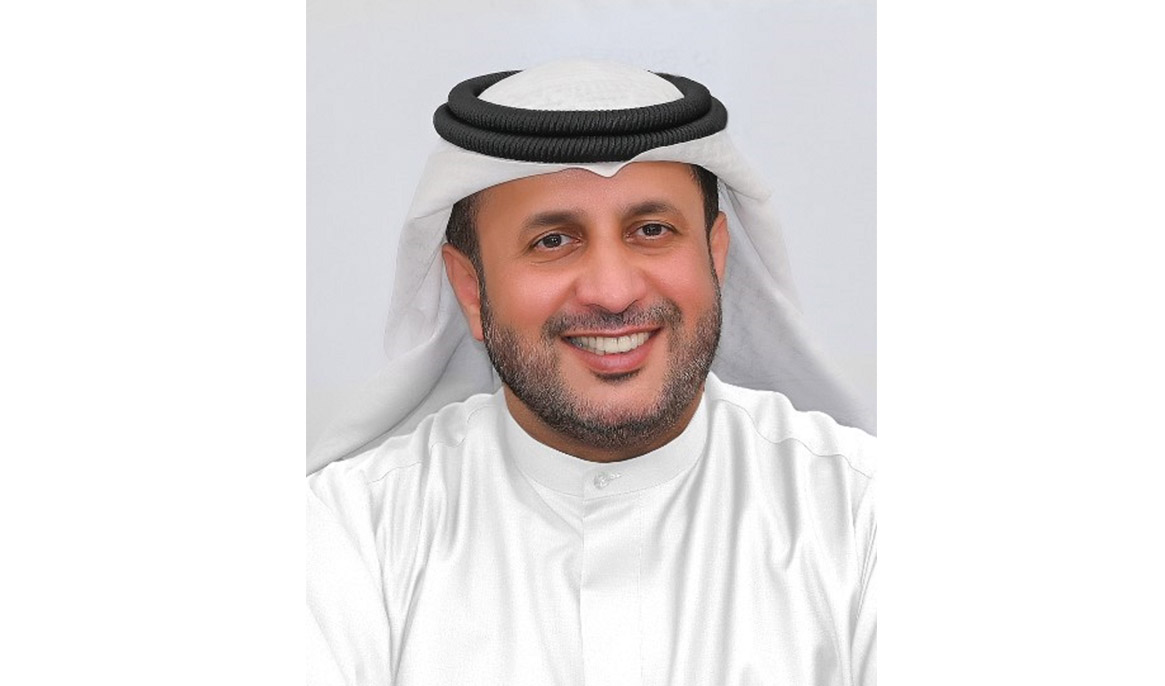 Emirates Central Cooling Systems Corporation PJSC (Empower), the world's largest district cooling services provider, has announced its strategic sponsorship for the twenty-fifth edition of the Water, Energy, Technology and Environment Exhibition (WETEX 2023), which is to be held from 15 to 17 November 2023 under the theme 'At the forefront of sustainability' in the Dubai Exhibition Centre, at Dubai World Trade Centre.
WETEX is a major event in the global sustainability calendar and the largest of its kind in the region, as it supports companies and institutions that aim to accelerate the energy transition and make a qualitative leap to achieving a more sustainable and brighter future for generations to come.
His Excellency Ahmad bin Shafar, CEO of Empower, said: "Empower's continuous support for the event stems from its commitment to actively and constantly contribute to the activities of the new edition. This edition is expected to be rich and unique in spreading the culture of environmental protection and raising awareness of the importance of reducing energy and water consumption. The event will review innovative cooling solutions, raise awareness of energy-saving and environmentally friendly district cooling services, and show the benefits of expanding the scope of green buildings. It will also shed light on the elements of sustainable development, the green economy, the use of solar energy, and the challenges and opportunities in this promising sector".
"Annually organized in line with the directives of His Highness Sheikh Mohammed bin Rashid Al Maktoum, Vice President and Prime Minister of the UAE and Ruler of Dubai, and under the patronage of His Highness Sheikh Ahmed bin Saeed Al Maktoum, Chairman of the Dubai Supreme Council of Energy, the exhibition's global position as an incomparable platform fostering integration among all segments of the energy sector will be further established," added Ahmad bin Shafar
Bin Shafar explained that the company is keen to actively participate in the 'WETEX' exhibition and other international exhibitions and conferences on energy and the environment, in order to showcase the latest technologies and innovations in district cooling. In our role, as a pioneer in district cooling, we encourage all sectors, and the real estate sector in particular, to adopt district cooling solutions, which contribute to the development of more sustainable real estate, and this supports the vision of our wise leadership, which pays great attention to sustainability and the challenges of climate change that constitute a real obstacle to growth and prosperity.
"As every year, Empower is keen to share with the visitors in the exhibition, a model of its latest environmentally friendly plant room, which is built according to the best international standards of sustainability," added Ahmad bin Shafar.
Bin Shafar pointed to the increasing demand for district cooling systems and services, as companies seek more sustainable and cost-effective solutions to reduce their environmental impact and carbon emissions.